About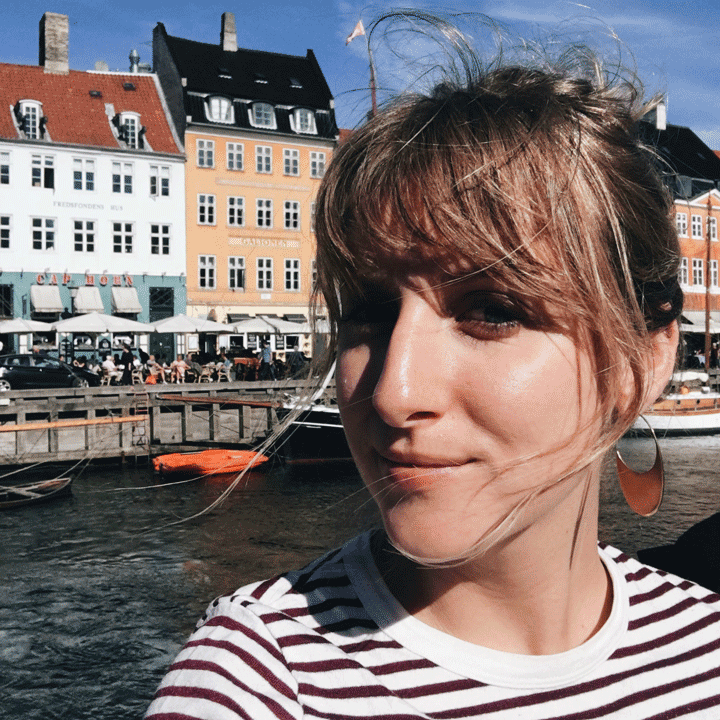 I'm a product designer currently living and working in Los Angeles, CA.
I have over five years of experience as a results driven and product focused UX / UI designer, working in fields such as travel, social, SaaS, wearables, and hardware.
My focus remains on creating elegant UI that improves usability, customer retention and revenue generation.